Sep 29
Mon, 09/29/2014 - 03:00 — julie
A monthly compilation of the best design tutorials and web articles, for web designers and developers. A mixture of really good Photoshop and illustrator tutorials, alongside good web articles certainly worth reading about responsive design and CSS.
Photoshop
Follow this step by step tutorial to create a double exposure effect yourself, we'll blend two existing photographs together with the help of some simple clipping and masking techniques.
Creating 3D text effect does not always require using the 3D tools. This tutorial will show you a simple way of using the shape attributes in Adobe Photoshop CC, along with a couple of layer styles, to create a retro, leather-like, 3D text effect pretty easily and quickly.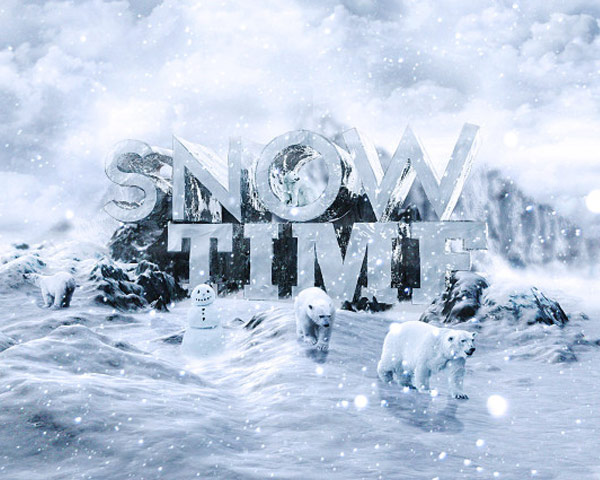 In this tutorial, it will walk you through the steps to create this 3D Snowy Text Effect Using Cinema4D and Photoshop. We will render the 3D text in Cinema4D, then apply the snow effect in Photoshop. Have a try!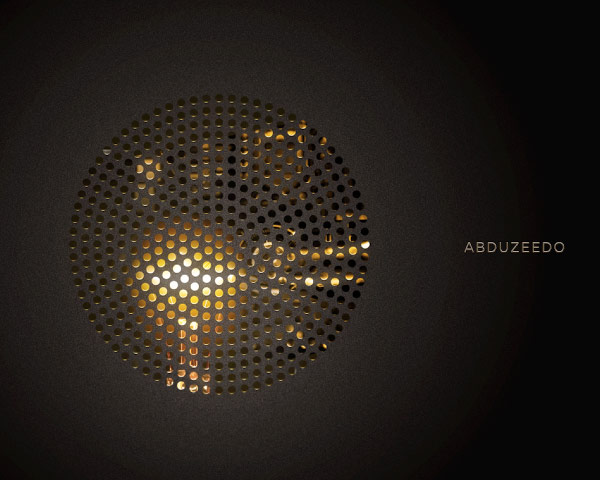 You will use some images and Photoshop's layer styles for the whole tutorial. The process is quite straightforward but it is a little time consuming, roughly one hour to create your own image.
Illustrator
It will show you how to use Adobe Illustrator and Wacom Intuos Pro tablet to design and illustrate a poster for a folk music and poetry show.