Jul 02
Thu, 07/02/2015 - 00:55 — julie
Another fun packed month in the online design and web community. We have managed to compile a list of the very best photoshop and illustrator tutorials created through out the month of June. We have also rounded up some great web articles we highly recommend reading two stand outs from this months roundup "8 homepage design myths debunked" and "The future generation of CSS selectors:level 4″.
Have you stumbled across any great web articles or tutorials this month ? we would love if you could share those in the comments section below.
Photoshop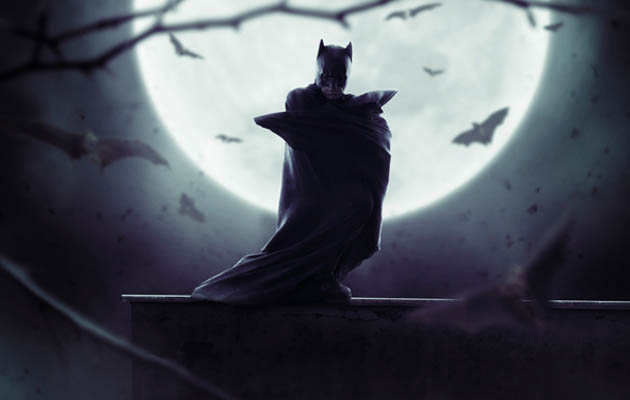 In this tutorial it will show you how to create a Batman-inspired artwork using a variety of photo-manipulation techniques in Adobe Photoshop. We'll use sky and wall images to create the base scene at the start, and then blend them together using adjustment layers, masking and brushes.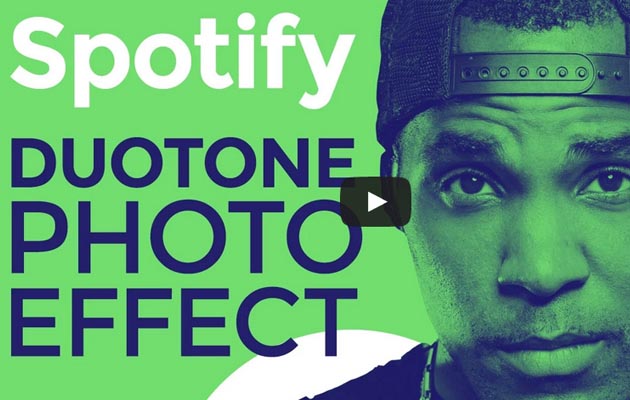 In the video tutorial we're going to play around in Adobe Photoshop to create a duotone photo effect inspired by the recent Spotify rebranding, where the artist and band photos are colorized with two vibrant hues. A simple Gradient Map does most of the work, but I'll take you through some extra steps to help you achieve the best results. The key to this effect is finding two colours that perfectly complement each other, so I've included a Photoshop Action that will apply a bunch of colour combinations for you to choose from.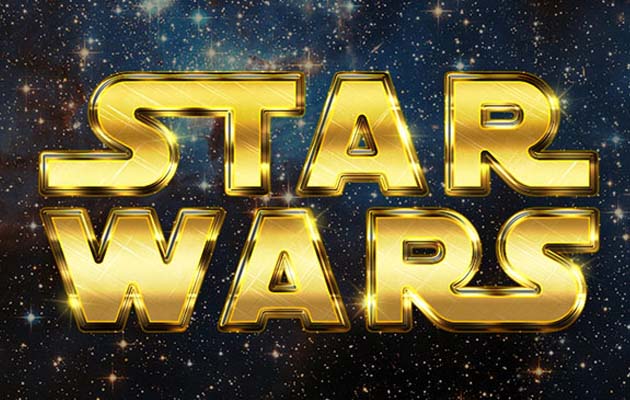 In this tutorial I will show you how to use a couple of layer styles, with a nice space texture and a flare brush tip, to create a Star Wars inspired text effect.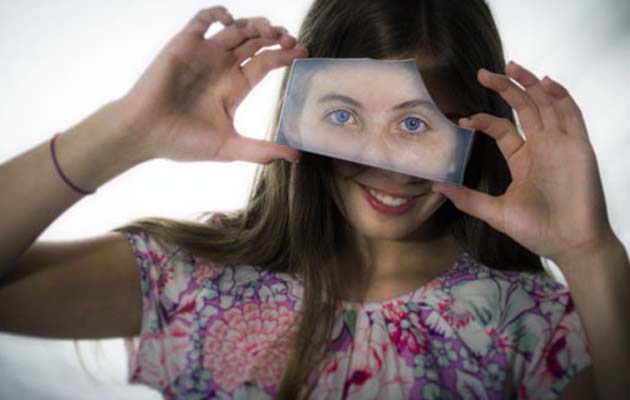 In this series of tutorials I'm deconstructing some of those effects and showing you how to reproduce them in Adobe Photoshop.
Illustrator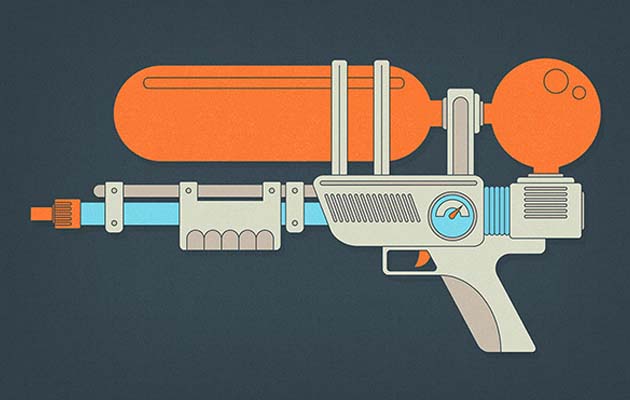 If you're a designer who just loves creating 'stuff', Adobe Illustrator should be your favourite tool! Armed with just a few tools and techniques you can use Illustrator's range of shape tools to construct cool vector illustrations of anything.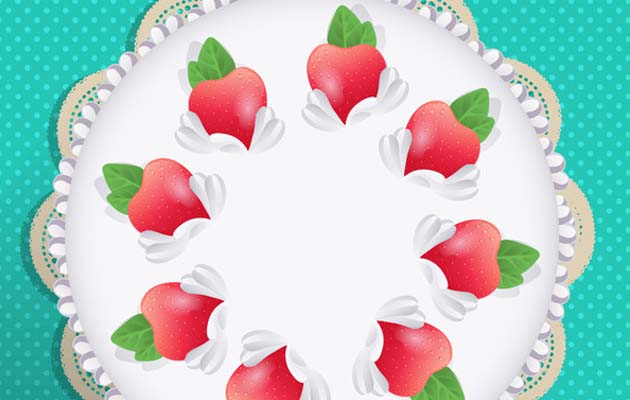 Create something on the sweet side with custom brushes and the Rotate Tool in Adobe Illustrator CC. We'll speed up the process of illustrating a decadent cake vector with a couple useful techniques, ready for a plethora of designs.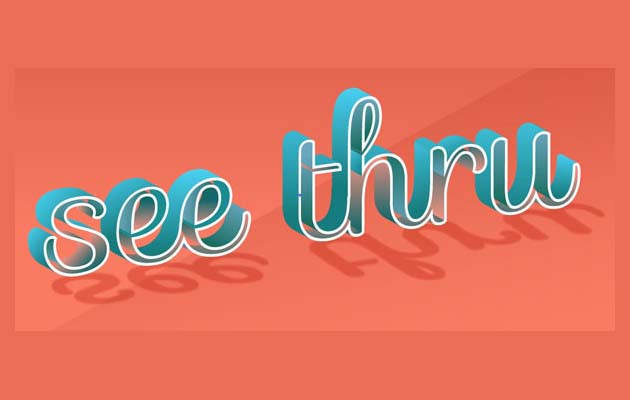 Give dimensional text this fun twist by rendering outlined text into a 3D see through text effect. Perfect for poster designs, greeting cards, and more! Add gradients to really make your design pop out from the page in under 30 minutes flat.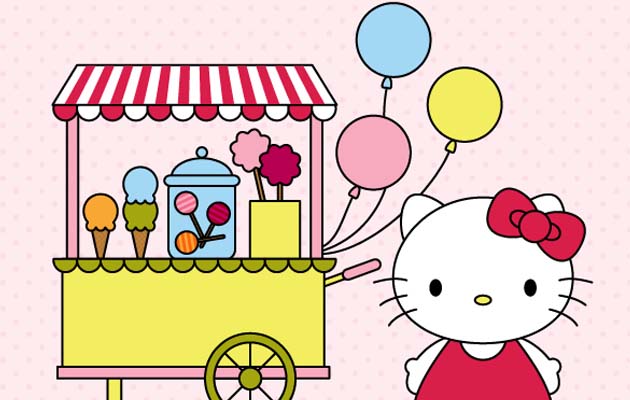 This tutorial will help you create a piece of fan art, totally dedicated to Hello Kitty. I adore this cute little kitten! If, by some horrible mistake, you still don't know who Hello Kitty is—check out the official website.
Web and Design articles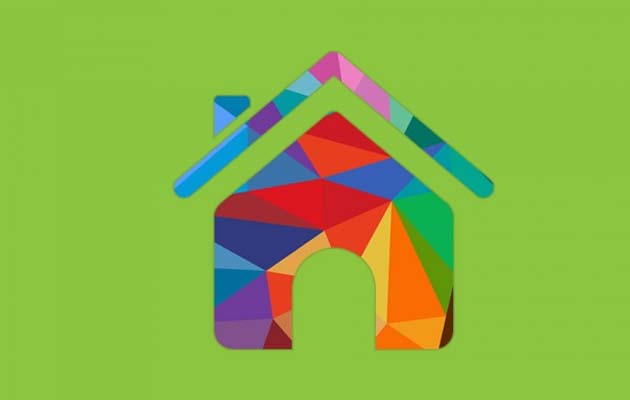 Homepage design has always been kind of an art of its own alongside other activities that go into building a complete website design.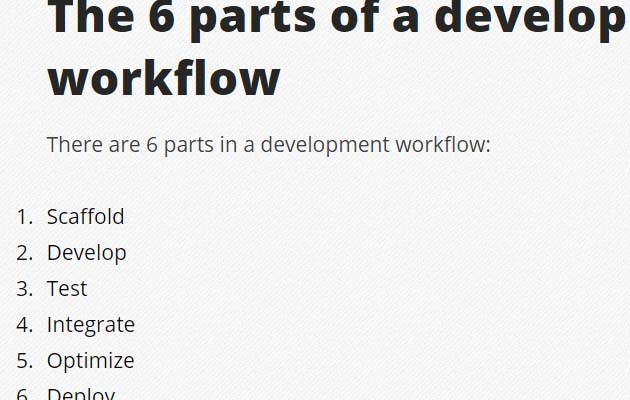 There are plenty of jobs available in the web development field, and the number seems to be growing every day. At the same time, however, getting one of those jobs for yourself may not always be a simple task.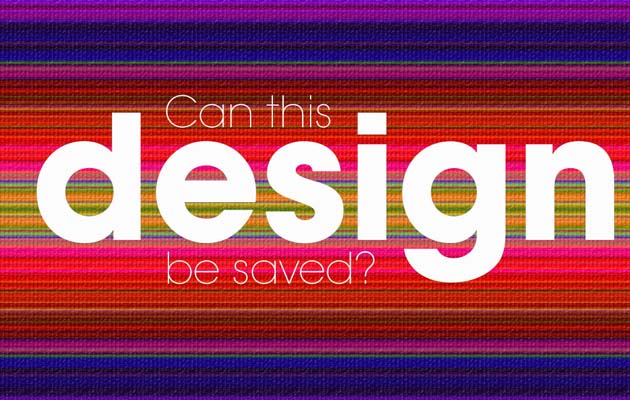 There are a few things you can do to help salvage a bad design with the understanding that it won't be perfect. But making it passable as a design project for your company might well still be an option.

One of the things I love about WordPress is the easiness to empower it with (almost) endless features thanks to plugins. With 38000+ free plugins and an uncountable number of premium and custom ones, there's a WordPress plugin for every need and budget. And if you look online to get WordPress tips, tricks or hacks, you'll surely end on a blog post that's covering a list of (great) plugins that will provide you with what you were looking for. Actually, it's quite difficult to find a great list of WordPress tips, tricks and hacks that doesn't count a plugin in it.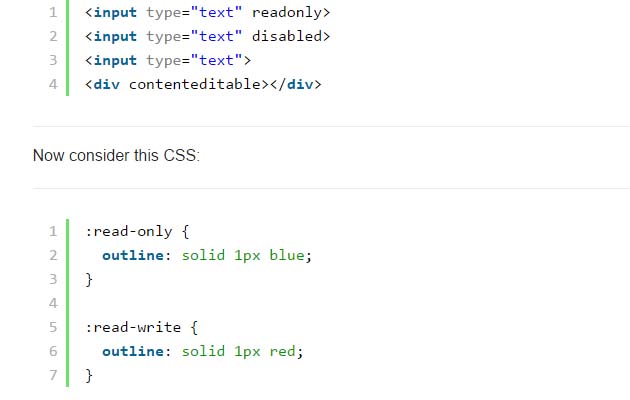 This article will focus on the new selectors not discussed in my previous article. Browser support for many of these is pretty poor, so I don't recommend using many of these in production. View this post as a peek into what's to come when the spec is further along and browsers start their implementations. I've included demos for those that have support.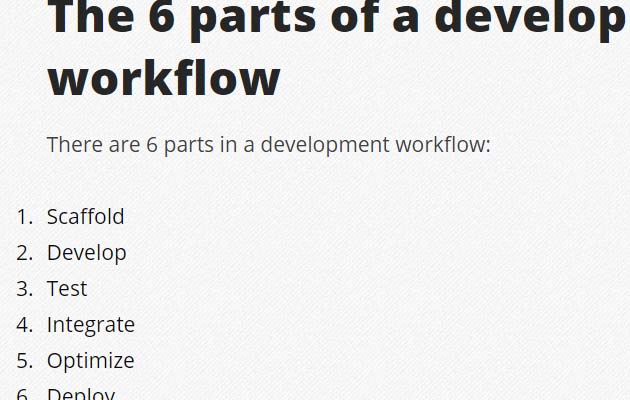 A good workflow is crucial for development because it saves time. We know this, and yet we constantly procrastinate this important task.