Sep 23
Mon, 09/23/2013 - 03:00 — julie
Photoshop is the best application on the market for designing and editing photos, but comes with a hefty price tag if you're starting out in the industry or if you're an aspiring photographer, designer etc. Look no further this is a great compilation of free Photoshop alternatives, for you to create free web graphics and enhancing photos.
The compilation is the best free web based and open source applications. We have tried to include a mixture of both mac and windows based applications and even thrown in a few applications which are compatible with Linux.
We would love to hear your thoughts in the comments section below, on what's your favourite tool featured within the blog post, or do you feel we may have missed a cool tool from the compilation. We would love to hear leave your thoughts in the comments section below.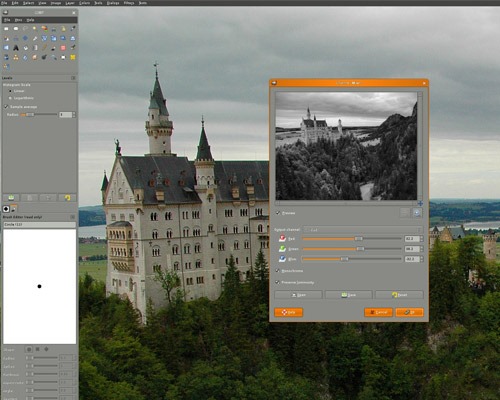 It has many capabilities. It can be used as a simple paint program, an expert quality photo retouching program, an online batch processing system, a mass production image renderer, an image format converter, etc.
An Open Source vector graphics editor, with capabilities similar to Illustrator, CorelDraw, or Xara X, using the W3C standard Scalable Vector Graphics (SVG) file format.
Inkscape supports many advanced SVG features (markers, clones, alpha blending, etc.) and great care is taken in designing a streamlined interface. It is very easy to edit nodes, perform complex path operations, trace bitmaps and much more. We also aim to maintain a thriving user and developer community by using open, community-oriented development.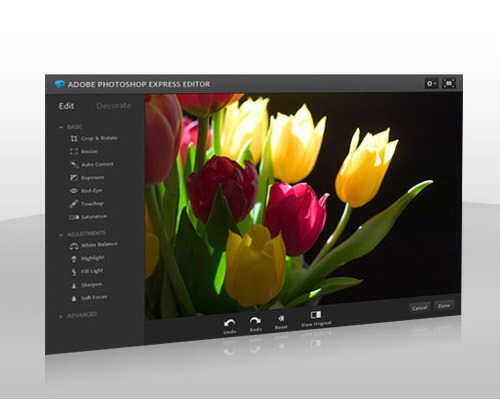 Make your snapshots look amazing with the Adobe® Photoshop® Express Editor, which gives you easy options for quick fixes, creative enhancements, and endless fun.
Create perfect photos with tools for removing red-eye, blemishes and adjusting brightness and colours. Straighten and crop your photos to fit frames and collages and create stunning gifts or souvenirs.

A very popular tool very similar Photoshop and is web based free online software.
Paint.NET is free image and photo editing software for PCs that run Windows. It features an intuitive and innovative user interface with support for layers, unlimited undo, special effects, and a wide variety of useful and powerful tools. An active and growing online community provides friendly help, tutorials, and plugins.

Pencil is an animation/drawing software for Mac OS X, Windows, and Linux. It lets you create traditional hand-drawn animation (cartoon) using both bitmap and vector graphics. Pencil is free and open source.
With DrawBerry, you have all the possibilities the vectorial drawing offers you in a free, easy to use and powerful application. If you don't need applications such Illustrator or Inkscape and you want to create some simple (or less simple) illustrations, DrawBerry is for you.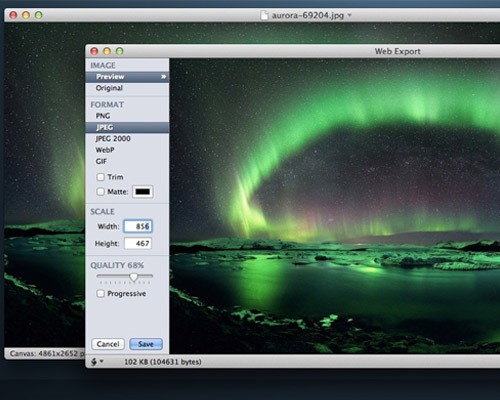 Everyone needs to edit images at some point, but not everyone has the time to learn complicated super pricey image editing programs. This is why we created Acorn. Add text and shapes to your digital pictures. Combine images together to create your own. Work with layers to touch up your favorite photos or make something new from scratch. Do all this and more with Acorn.
Seashore is an open source image editor for Mac OS X's Cocoa framework. It features gradients, textures and anti-aliasing for both text and brush strokes. It supports multiple layers and alpha channel editing. It is based around the GIMP's technology and uses the same native file format.
The post 10 Free Must Download Programs Similar To Photoshop appeared first on Creative Nerds.