May 27
Thu, 05/27/2010 - 03:00 — julie

These are simple quick effective tips which can be implemented into your online portfolio weather you're a designer or maybe even a web designer to persuade potential clients to hire you for their next design project just from a quick glance at your portfolio.
Making Is Easy for Potential clients to get in touch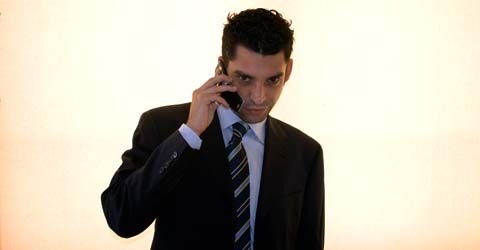 Creating a simple contact form which is easy for potential clients to use fill out making it very simple quick for clients to get in touch with you for acquiring your service, don't give potential clients several fields which they may have to fill out just to simply to ask for a quote for project .
Only showcase your best work
Only showcase your very best work which potential clients would be interested within don't show every design which you have ever created because there's a wider chance there will be a design the client may not like. Show arrange of different design styles i.e. illustrations, digital paintings, photo manipulations etc. It's good to show clients a range of designs which are each completely different in order to show them that you are versatile and can produce arrange of different design styles.
Show clients your are actually a real person
Create an about me page this can help clients to learn more and gain an understanding about the designer they will be investing their money into. A nice touch which can be added to an about me page is a small picture of yourself or of your freelance team to ensure clients that you're a real person and not just someone whose attempting to run a scam.
Testimonials
Testimonials are short but sweet statements on what client's thoughts where on the design service which you offered. A good testimonial may convince potential clients to work alongside you in a design project, because of the success which previous clients may have had hiring you on a design project.
Show off
If you have been part of big project make clients aware of this fact so that they are aware of the fact that they know you are capable of handling big projects as well small projects. Show any big achievements which you may have been awarded during your design career i.e. magazine feature, awards etc this will come across to clients that you a professional designer/web designer.
Did you enjoy the post?
I hope you enjoyed the post if so it would be great if you could leave your thoughts and feedback upon post in a comment below. Is there any tips which you feel we may have missed out why not leave a comment to share your tips for landing clients through your online portfolio.
---

---