Jul 30
Mon, 07/30/2012 - 03:00 — julie

This monthly roundup has a great collection of Photoshop tutorials, for creating unique text effects. The roundup has a great compilation of free design resources to use in your designs projects certainly worth downloading. A  good collection of web related articles to educate you on the latest  web news and trends.
Would love for you to share in the comments your favourite articles and tutorials, which have been featured in the monthly web roundup.
Photoshop Tutorials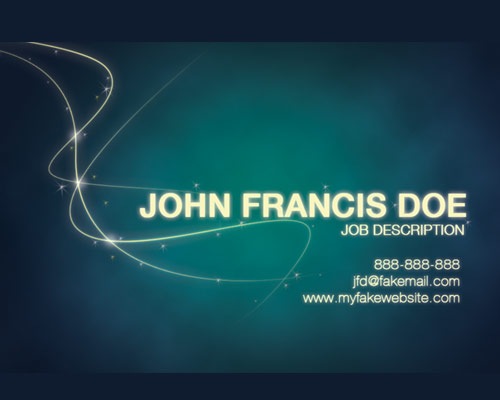 So, in this simple tutorial, it will teach you how you can achieve that impressive and sleek effect on your own personal business cards. Now, it does not take a lot of skills to do this.

This tutorial explains how to create a vivid sparkling iron text effect. Many elements will be used, like Layer Styles, brushes, filters, adjustment layers, and some images as well. This tutorial is full of useful tips and tricks for Photoshop users, and it introduces helpful techniques too.

Learn a fast and professional technique to create an Advanced Reflective Clear Style in Photoshop from scratch. Layer Effects and Styles are very versatile in nature because of their flexibility and editable nature. Another advantage is they are reusable. After creating a complex style you can save it and use it later on other projects. Moreover if we combine multiple Layer Styles then it is possible to create some really complex looking layer effects, but still maintaining each components editable nature. So if you are new to Photoshop or maybe using it for some times but still wondering about Layer Styles and how to control them effectively then this is for you.

So in this tutorial It will show you how to create a simple x-ray effect of a letter, in this case the Abduzeedo logo A. The whole process is quite simple but it will require a couple of hours to pull it off.
Illustrator Tutorials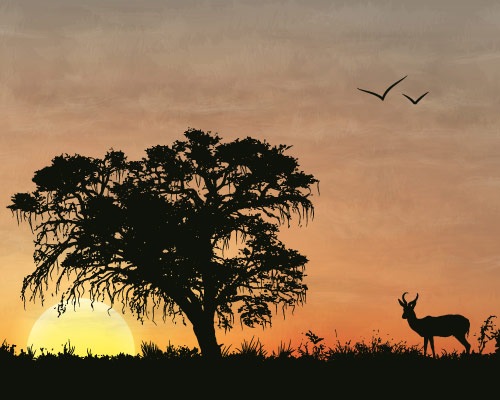 Adobe Illustrator CS6 introduces a revamp of the previous tool of Live Trace to a much easier to use Image Trace. In today's beginner tutorial, I'm going to show you how to create a silhouette using Image Trace and overlap it onto a gradient and brush stroke sky to create an African inspired sunset scene.
In this tutorial you will learn how to create complex shapes using VectorScribe,DrawScribe and SubScribe plugins within Adobe Illustrator quickly.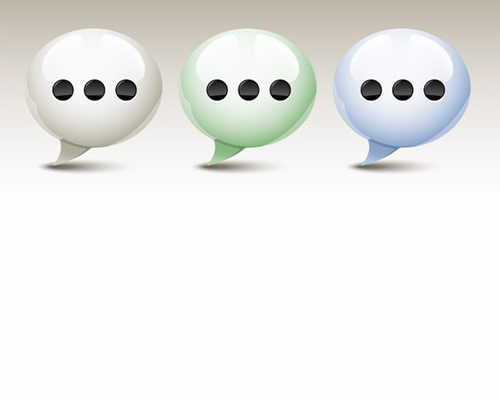 In this tutorial we will learn how to create a speech bubble icon using the Shape Builder Tool and the Pen Tool. We will use only grayscale colors and different blending modes for quick coloring. This method of coloring lets us to work very quickly and re-color all the artwork in a couple of seconds.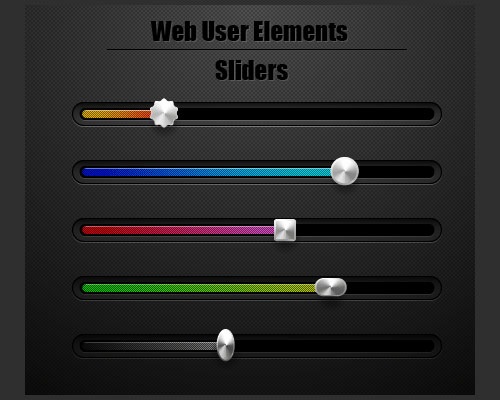 You will learn how to create a web interface slider which will represent a fully dynamic interface element. In other words, you will be able to change its appearance in a few seconds resulting in new design variation. Yes — today you will create a slider-transformer, with the help of Illustrator's Appearance panel and the VectorScribe plugin
Web And Design Articles

Because of how far certain Web technologies like HTML5 and CSS3 have brought us, many would say that—from a Web platform perspective—the future is now. Sounds like a cliché, I know. At the very least, it feels like the future is starting to bubble up to the surface… but it's just not quite there yet.

In today's tutorial, we're going to be looking at one of Google Analytics' most recent additions to its feature set; Experiments. Using this tool, I'll be showing you how to serve up different variations of a page to determine which one is the most successful in converting visitors to the site.

what else can we as bloggers and businesspeople learn from this recent phenom.

If Apache has always seemed like a black box to you, it's time to learn just what's going on behind the scenes!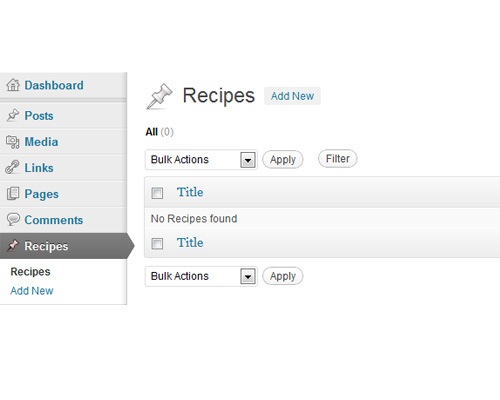 We're all familiar with the way Google presents search results – with a page title and a little snippet of text for each result. With Google Rich Snippets we can add useful information to the web search result snippet to make it stand out from other results and ultimately attract more visitors. While there are already plugins that provide this kind of functionality in WordPress, there are situations when relaying on a third party plugin is not advisable.
 
Designers always find ways to get inspired. They visit new places, try out new things, and find inspiration from other artists. If you're an aspiring graphic designer, here are some worthy practitioners that you can take inspiration from. These designers have influenced and inspired many people with their awesome work.
Freebies

Paper textures are some of the most useful and most versatile types of textures to have in your arsenal.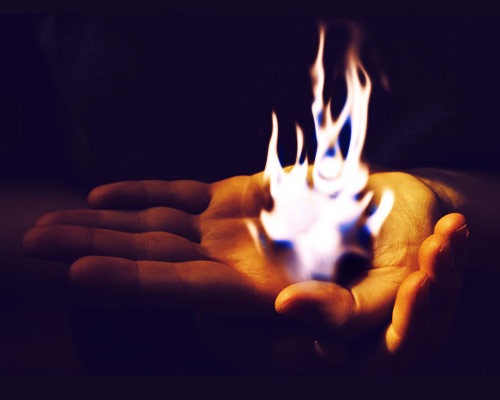 This free brush set includes 10 fire brushes. Each brush features a unique flame pattern. These are great for special effects lighting in your designs.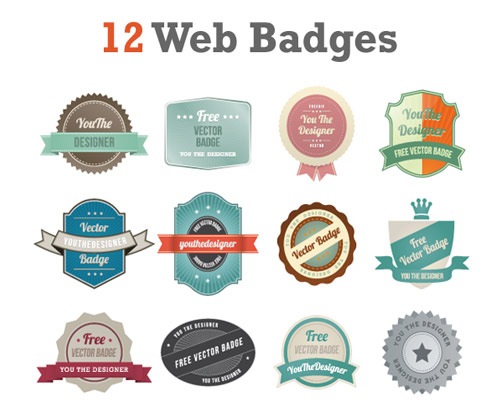 Here's another awesome set of freebies for all the creatives out there! This time we'll be giving away an amazing collection of 12 Vector Badges perfect for your next web design projects. This set of vectors features Web 2.0 badges created in custom shapes and eye-catchy colors. The use of them is an effective design technique to catch your visitor's attention immediately.

One of the most helpful things you can have up your sleeve as a designer is a good selection of patterns. This is our collection of eleven light, minimal patterns to get you started! They are helpfully provided as a pattern file to load straight into Photoshop.
---
---